Have you noticed? Shipping containers are popping up everywhere!
Recently the Managing Director of a local architectural company sparked outrage with his next-door neighbours when he had three shipping containers delivered to his vacant suburban block in one of the Sunshine Coast's popular beachside streets.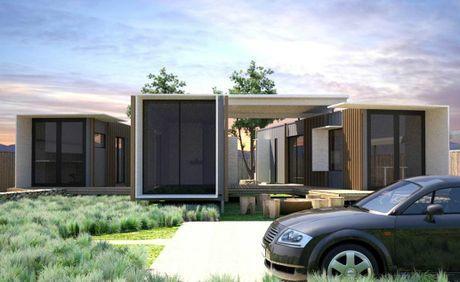 An article in the Sunshine Coast Daily (Residents tell new neighbours to shape up or ship out – 9 July 2013) reported that the neighbours were angry at the Council's decision to approve the development application which will see the three shipping containers transformed into a home-based architectural business.
Business owner John Robertson, who has lived on the Sunshine Coast all his life, is passionate about the area and the community, and assures the neighbours that the shipping containers will be virtually unrecognisable once the project is finished. Containers are being converted all around the world and as you'll see from the photos below – these homes no longer look like shipping containers!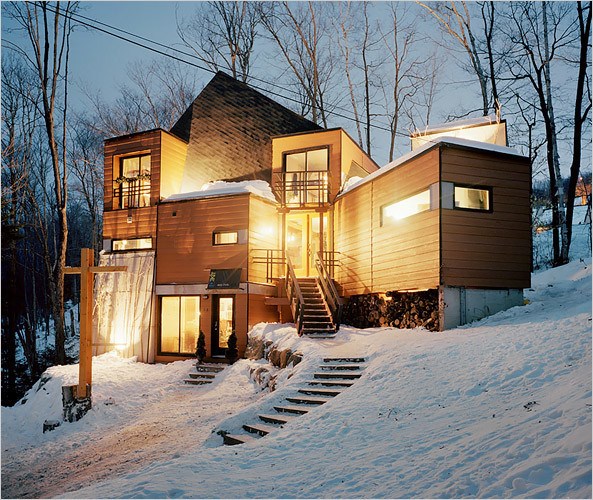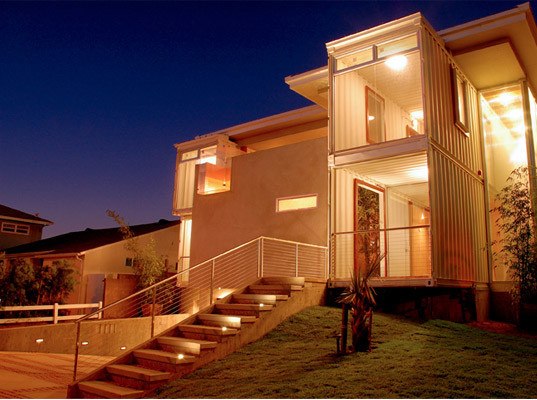 So maybe the residents at Buddina might just be pleasantly surprised at what will be revealed over the next few months!
In the newspaper article Mr Robertson stated: "We worked with the council on this as the last thing we want to do is upset everyone in the area." He also said, "sometimes it was necessary to explore different methods of construction to assist costs".
The article certainly stirred up debate and received 189 comments when it was posted on Facebook, of which an overwhelming 186 of those were in favour of the project being given a chance and supporting the need to look at alternative methods of building.
Here is what people had to say:
They look great – welcome to the future of sustainable design, well done I say and since this is a free country bring it on, save the planet.

Ingenious use of resources. Better than ending up in some shipping container graveyard. Once they've been fixed up and decorated they look pretty good.

Innovative, low-cost, sleek design and re-using an otherwise difficult to dispose of by-product. This is the future!

Recycling at its best…..love it!

It's the way of the future. Love it.
With the cost of building rising and more people becoming eco-friendly, shipping container homes are ideal for the environmentally conscious and those looking for a cost-effective way of creating their new home.
Not only are they versatile and secure, they will outlast more conventional types of construction as shipping containers are made from corten steel so will be resistant to termites, rodents and rot.
Shipping containers can be configured to meet your own specifications – two or more containers can be attached together or stacked on top of each other for a larger home and when finished and painted can look much more modern than neighbouring brick and tile houses.
Houses, offices, cafés, shops, granny flats and storage sheds are just a few of the many ways shipping containers are being used. You just need to look at Christchurch and how their "Re-Start Project" brought back optimism in the aftermath of the massive earthquake – chosen because they are strong and mobile, shipping containers are now home to more than 20 retailers and at first glance looking at the brightly coloured shops, you'd never guess they are made from shipping containers!
Maybe you'll consider cargotecture when thinking about your new home or office building. Remember- shipping container buildings have a quicker construction time, offer protection against the elements and can be delivered to your block within 24 hours.
For more information, contact Premier Box Shipping Containers who will be able to supply you with the highest quality containers anywhere in Australia. Get a quote online now!