At Premier Shipping Containers we offer our customers a wide range of standard container accessories and a full shipping container conversion and modification service.
Conversions
From our container storage depot in Burpengary, Premier Box provides a full shipping container design and conversion service.
Do you need a new container site office? Premier Shipping Containers can help you refine your design, and then convert either a 20u2019 or 40u2019 container into a unique site office that meets your needs.u00a0Maybe your project requires a complete work site solution, requiring numerous converted shipping containers and a covered area. No problem. Give us a list of the items that need to be included in each shipping container, and we will come up with a design.
Premier Box is partnered with Container Domes Australia, so supplying and installing a container shelter, along with the converted shipping containers is well within our capabilities.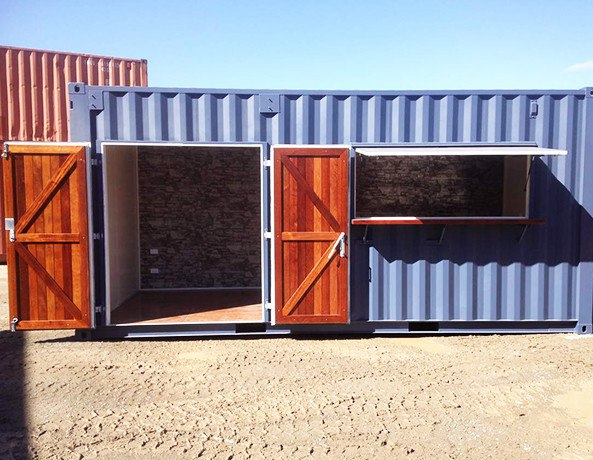 Design. Convert. Deliver.
Recent Projects
Pickles Auctions u2013 Eagle Farm
First Aid Room and Chill Zone u2013 Mackay Council
Workshop Container for Hastings Deering
10′ Pop Up Cafe
Real Estate Office
Plenty of modifications undertaken and accessories fitted in this conversion into a real estate office.
Modified Insulated Container
This insulated container has been modified to include lighting, a small window and door.u00a0
20u2019 Containers – Side Wall Cut Out
These 20′ containers have been painted with one side wall removed.
20u2019 Custom Paint
This purple custom paint job is sure to turn heads.
20u2019 Mobile Workshop
20u2019 Mobile workshop heading to PNG as part of a local community project u2013 unit fully kitted out with own generator and compressor.
40′ Ablutions Block
Built for a show society just outside Longreach. Four separate rooms each with a toilet and shower.
Motorcycle Testing
This is a 20′ container that will be used to test motorcycle performance.
40ft Shipping Container Storage
This is a 40′ container with a set of container doors fitted to one side.
40ft Shipping Container Housing
These two 40′ containers with cut outs for windows and doors will be used for housing with the customer completing the final fit out themselves.
20ft Workshop with Extra Doors
This 20ft shipping container was converted into a workshop with additional container doors on the side.
40ft Shipping Container Hair Salon
This 40ft shipping container was converted into a Hair Salon.
Site Office
New 20′ high cube, fully insulated and lined, 2 x windows with security screens, personal access door and a box AC unit. This modified container is heading to FNQ and will be used by the SES.
40 ft Workspace
New 40′ high cube container with doors both ends. Full electrical fit out, plus work bench and shelving. Roof cut outs framed for the fitting of whirly birds on site and industrial flooring also installed.
Cafe
This shipping container cafe was custom-built for a school in Caloundra. They have their own bee hives and will be selling honey from the cafe. The container is insulated, has double entrance doors and a servery. It's also fitted with AC and work stations.
Insulated Room
Our client needed an insulated room for weekend visits to his block of land, and wanted somewhere to store goods while back at home. A modified refrigerated container was perfect for his needs.
Plumbers Box
Standard 6m (20ft) shipping containers can be extended by 20cm to fit lengths of plumbing pipe within the container. These boxes are perfect for building sites.
Sliding Doors
Three shipping containers were purchased and modified to include glass sliding doors. The containers, 2 x 40′ and 1 x 20′ high cube, will be used for a pop-up business.
Library / Reading Room
This 20′ modified container is heading out to a rural location and will be used as a library/reading room.
Office / Workshop
New 40′ high cube container modified into an office and workshop. Office area is fully insulated and air conditioned. The workshop has multiple power points and lighting.
Archive Storage Container With Shelving Fitted With A Fire Suppression System
New 20′ Shipping Container Fitted With Roller Door On Side Wall
Brickworks
Used 20u2019 high cube bulk container u2013 converted to store chemicals.u00a0
Modificationsu00a0-u00a0Roller door, Vents, Bunded floor, Electrical, Repaint
Ryans Roof Restorations
Used 40u2019 high cube container u2013 general storage and workshop
Modificationsu00a0– Roller door x 2, Sky lights, Whirly birds, Repaint
Helicopteru00a0
New 40u2019 high cube container – Raise roof section to store helicopter
Modificationsu00a0– Repaint
Mini Office
Used 10'u00a0 standard container – Mini Office
Modificationsu00a0– Door, Window, Electrical
Coffee / Food
New 20′ high cube containeru00a0
Modificationsu00a0– Door, Awnings, Insulation, Non slip, Vinyl floor, Electrical vents
Customer Tremains Mill
New 20′ high cube container – Office
Modificationsu00a0– Three bay sliding door, windows, Insulation, Vinyl floor, Electrical AC
Customer Australian Diesel
New 20′ high cube container – Fuel test
Modificationsu00a0– Door, Windows, Insulation panel, Non slip vinyl floor, Electrical three phase
Hasting Deering
New 20′ high cube container – Workshop fit out
Our design team will listen to your needs and create a solution that meets your demands and your budget.
Talk to us about your modification project today!
Even More Uses for Modified Shipping Containers
Uses Include:
Accommodation Units
Toilet & Shower Blocks
Lunch Rooms
Mobile Kitchens
Site Office
Power Plant Room
Portable Workshop
Specialised Equipment Storage
Dangerous Goods & Chemical Storage
Cold Storage Room
Essentially a shipping container is the ideal blank canvas when looking to design and manufacture a customized solution to a portable storage or work site challenge. The strength and portability of a container allows them to be converted into various formats to suite a range of applications.u00a0Our design team will listen to your needs and come up with a shipping container solution that meets both your demands and budget. Why not give us a call today 07 3888 3751 or Get a Quote
We can design a solution to meet your needs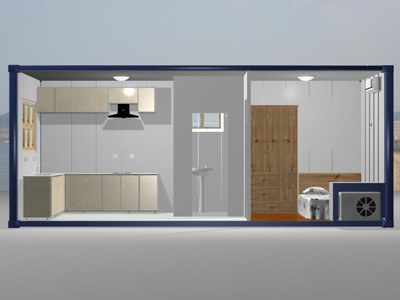 Accommodation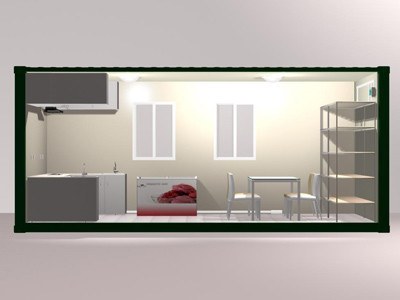 Lunch Room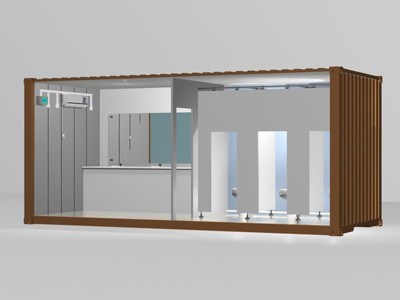 Toilet Block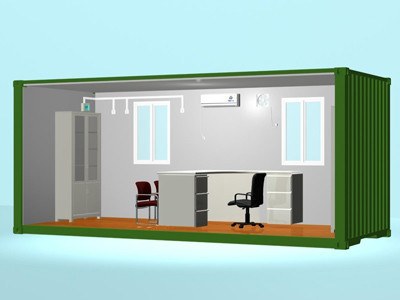 Site Office
Examples of Shipping Container Modifications from the Blog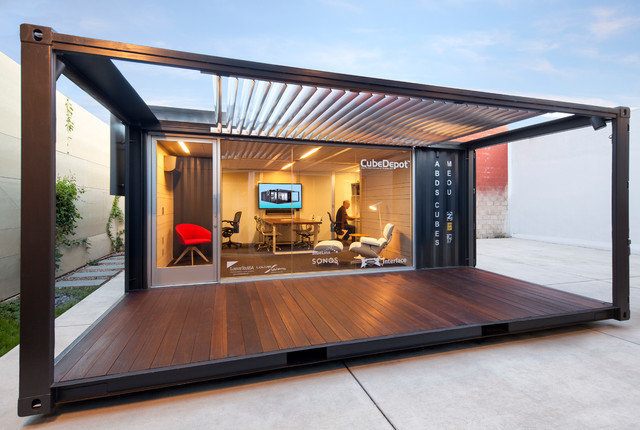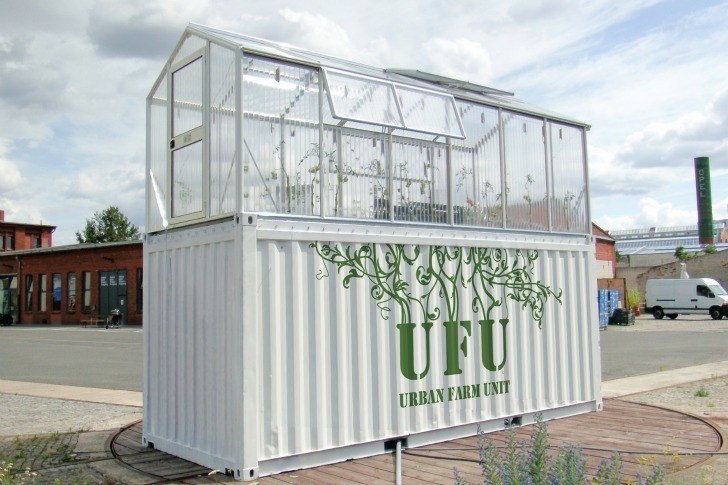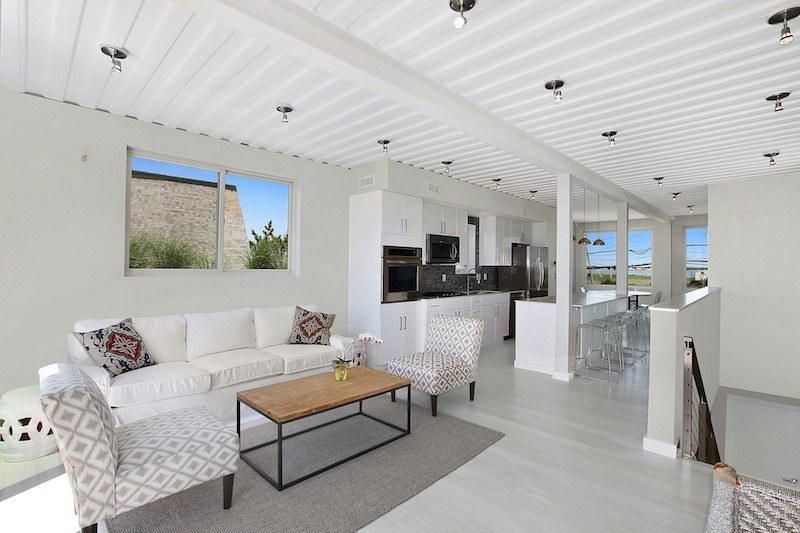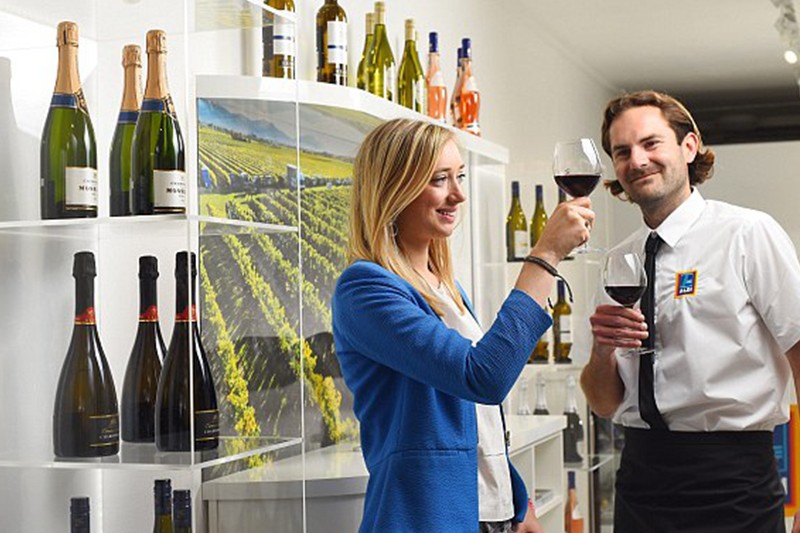 Accessories
Accessorising your new or used shipping container, can turn a standard portable storage container, into a tailored shipping container solution.
Take a 20u2019 container and add a personal access door, lights, power & a work bench and you have a portable container workshop.
Need additional archive storage? Fit three tier shelving, add whirly birds & lighting, and you have either a 20u2019 or 40u2019 archive container.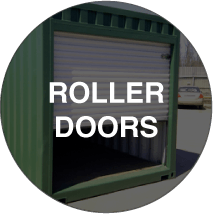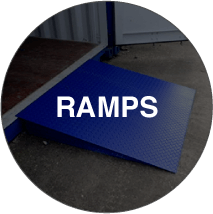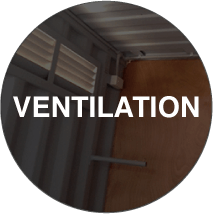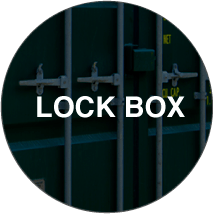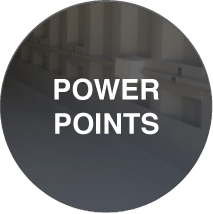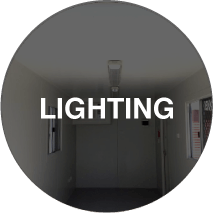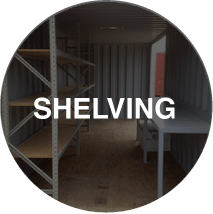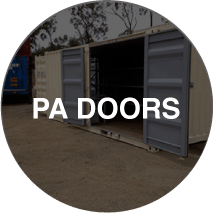 We can also repaint your shipping container, so that it matches the colour of an existing structure on your property.u00a0No matter which container accessories you decide to add to your shipping container, you can be sure our prices will be competitive and the workmanship will be of the highest quality.
Why Purchase Modified Shipping Containers from Premier Box?
Premier Box is an Australian company governed by strict Australian laws.
The Premier Box team has 20 years combined experience in the shipping container industry, allowing us to offer you the most cost effective, efficient and dependable shipping container solutions available
For more information regarding our shipping container conversion and accessories, send us a quote request or please give us a call on 07 3888 3751