As a leading shipping container supplier, we know there are some big players out there in the market, but we like to think of ourselves as small and mighty. We're small enough to give you genuine personalised service but large enough to handle complex shipping container modifications.
Extensive industry experience
The Premier Box team is led by Spencer, Sean, Garth and Simone and between the four of us, we have over 80 years' experience in the industry. When you give Premier Box a call, the person you speak with has the experience to answer your questions, the power to make decisions and will be with you throughout the entire hire, purchase or modification process.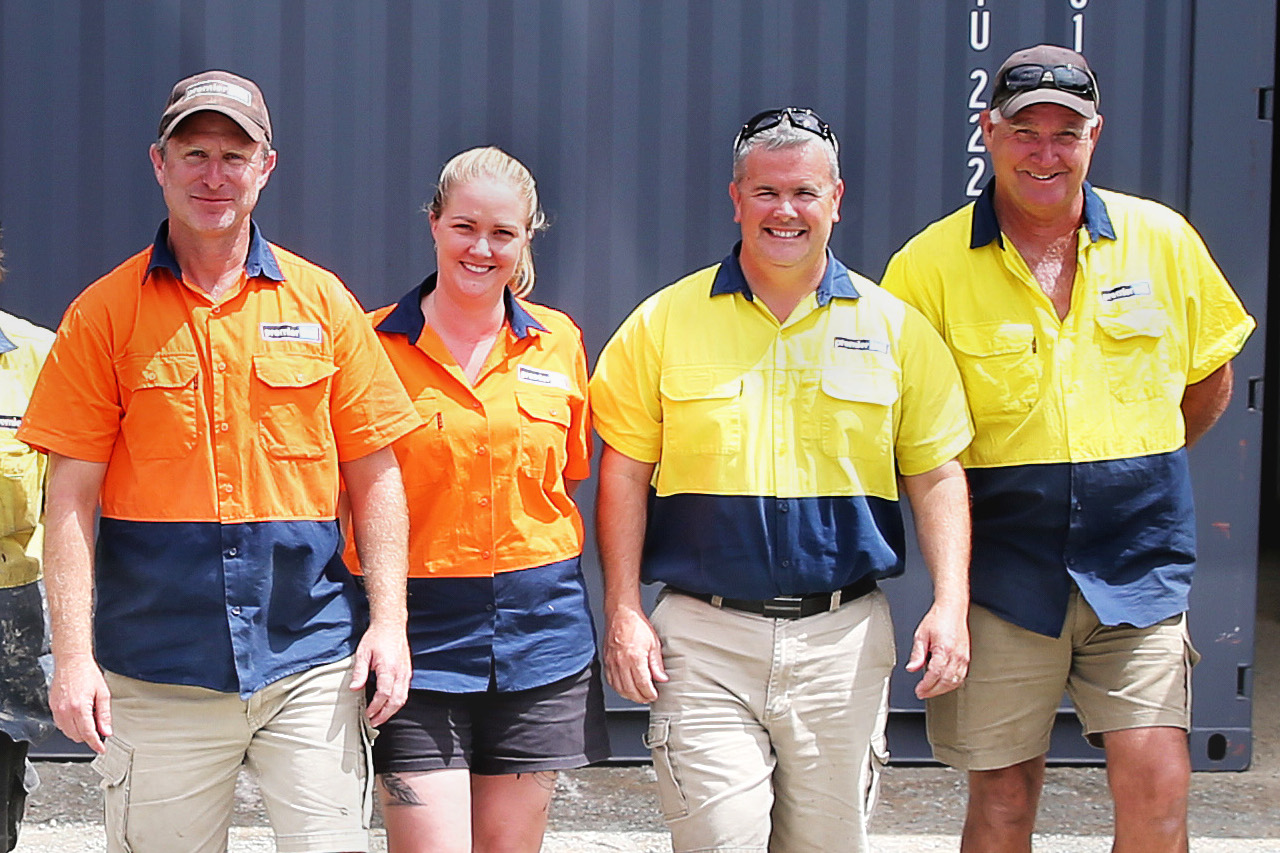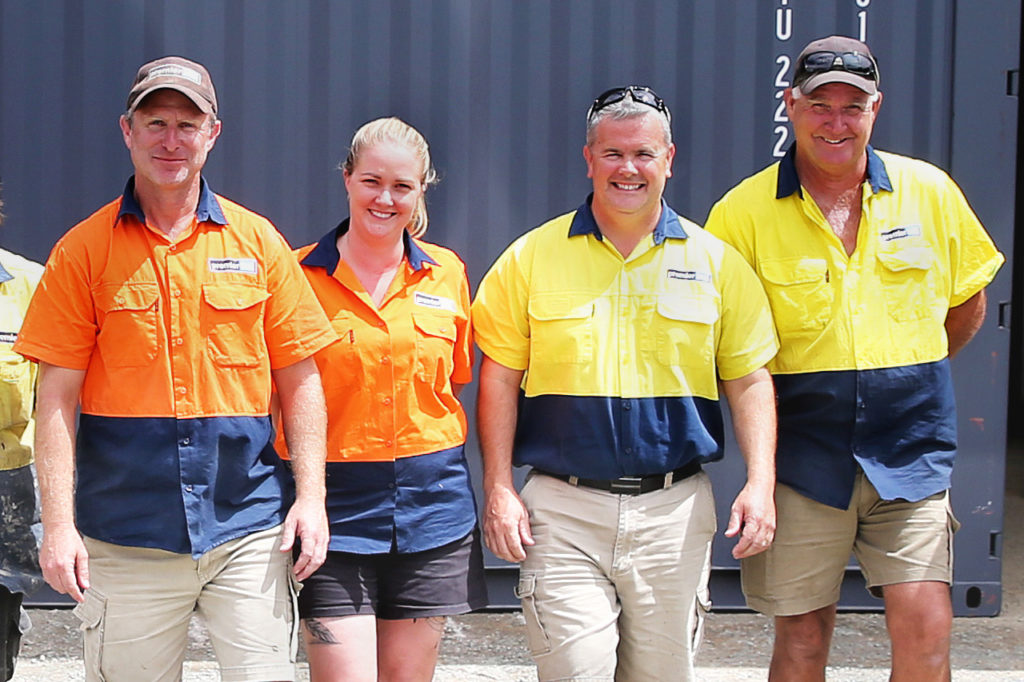 Personalised service
It's not just a line, we are truly dedicated to giving you a personalised experience. For starters, we're set up in such a way that you can come onsite and meet your shipping container supplier in person. Our depot is purpose-built for you to view the containers and get to know our team and our capabilities.
Whether you're buying or hiring a container for the first time or you're a large organisation needing multiple, modified containers, your business is equally important to us. And once your container project is underway, it's overseen by one person rather than being passed through a series of departments. This ensures a streamlined process with less chance of miscommunication.
Efficient container solutions
Small enough to not incur the huge overheads of bigger organisations and large enough to hold genuine buying power, Premier Box passes our operational and cost efficiencies on to you, whether you're buying, hiring or custom-modifying a shipping container.
We are flexible and agile, able to deliver great turnaround times to ensure we meet your timeframe. Well-connected within the industry, we're also able to call on a range of quality suppliers as we need, from draftspeople and technicians, through to a number of other professional organisations.
Need a shipping container supplier who is thorough, yet quick to deliver?
Whether you're looking to buy, hire, construct or modify, call 07 3888 3011 to chat with our team about your specific requirements, or request a quote online.