Having trouble clearing excess stock? Don't panic about storage space. Shipping containers are the ultimate solution for creating more space quickly and efficiently with minimal cost.
Standard shipping containers easily and securely store extra inventory, seasonal items, promotional materials, equipment, documents and archives. Storing temperature-sensitive items? Refrigerated containers may be exactly what you need. Got extra staff? Modified shipping containers provide extra office space for personnel with plenty of room for desks, chairs and office equipment.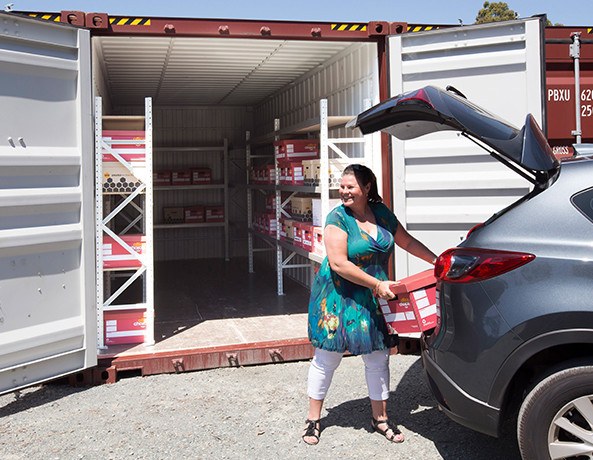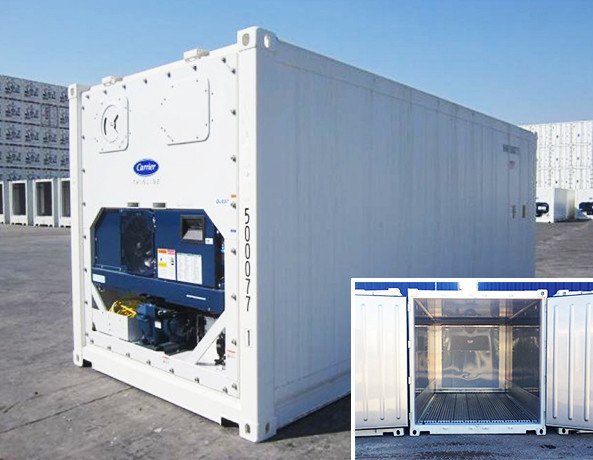 Shipping containers are easy to transport meaning that goods can be stored either onsite or offsite, or relocated to another area quickly and efficiently, allowing for flexibility that you just don't get with permanent warehouses, storage facilities or offices. With short-term hire agreements available, shipping container rental is often far more convenient and cost effective than constructing a temporary warehouse or signing a lease on a building that extends longer than required.
A shipping container's construction means that a wide range of products can be stored safely and securely. Their strong, corrosion resistant steel bodies offer protection against the elements. They are watertight, ventilated and vermin proof, and when you hire from Premier Box, they are also fitted with a lock box to ensure your valuable goods remain secure. Shipping containers sit directly on the ground so they allow for easy loading and unloading, and modifications are available meaning shelves and ramps can be added when needed.
When businesses choose to work with Premier Box, they are dealing with shipping container professionals who understand what it takes to meet storage shortages at particular times of year. Premier Box offers immediate delivery of the highest quality containers across Australia, and are experts at ensuring their clients' needs are met. Call Premier Box on 07 3888 3011 to discuss your requirements, or get a quote online.