Side opening shipping containers are specifically designed for customers who need general purpose shipping containers, but require full side access for loading and unloading.
Standard shipping containers are extremely versatile and useful for meeting storage needs, but loading items through the double doors on the front of the container is not always practical. This is why the standard container was modified to include doors that open from the side of the shipping container, or curtains that draw back to provide easy access for forklifts.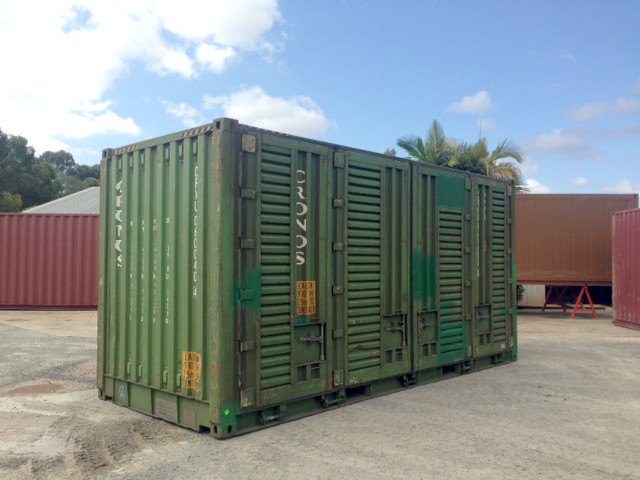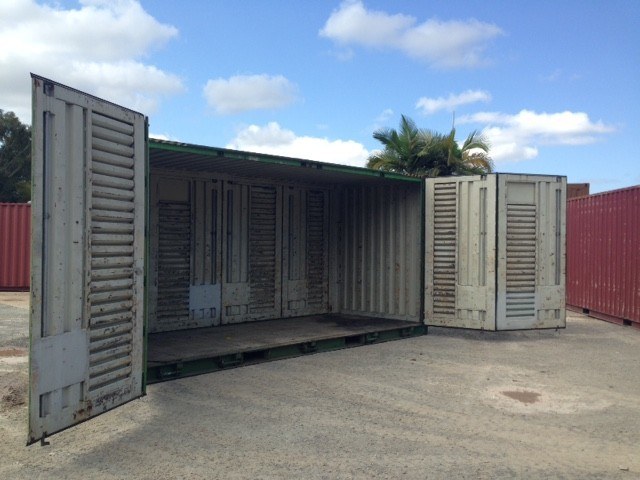 The containers pictured above are 6m (20′) high cube containers in used condition.
Side opening shipping containers can be used to move freight domestically, or simply used on site as a storage facility. They can also be modified even further to create site offices, media centres, art galleries, festival stands, coffee shops, pop-up retail shops and food carts, just to name a few. They can also be modified to comply with the storage of dangerous goods and chemicals – AS1940-2004.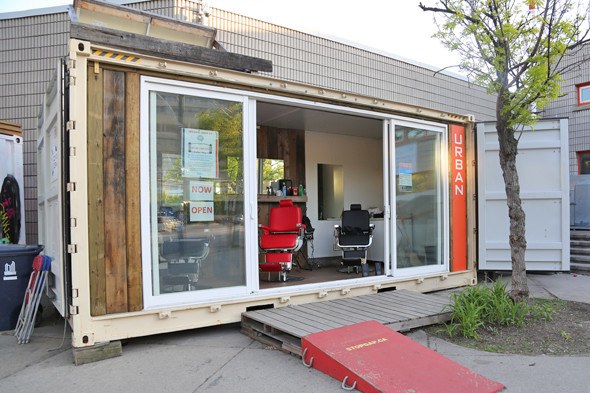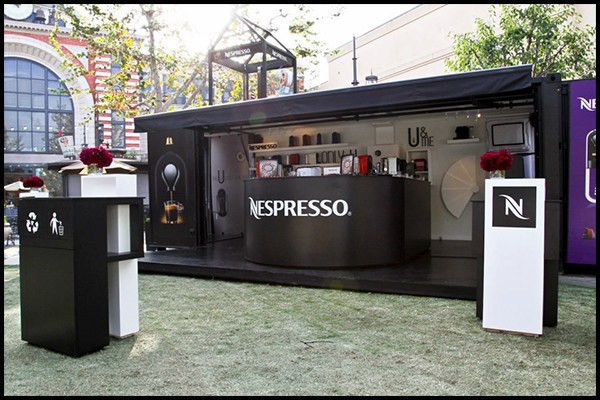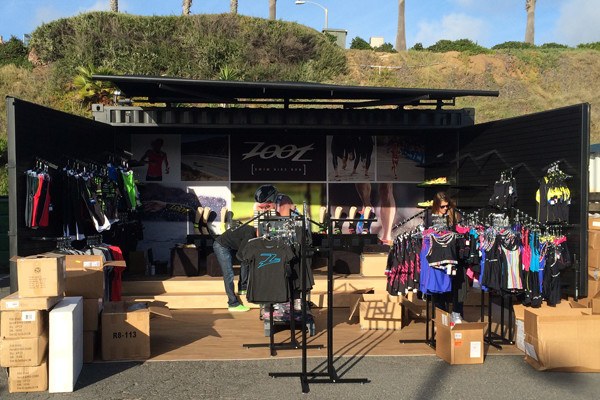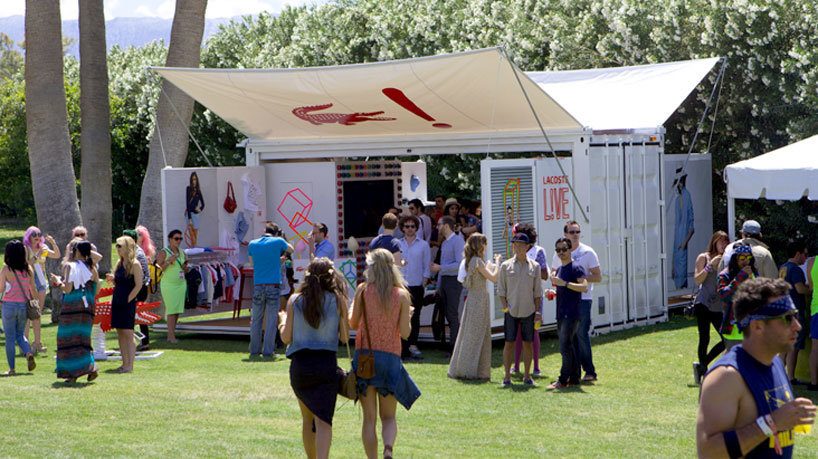 A key point to remember when positioning a side access container is that more space is required for the doors to open on the side. If you're tight on space and security is not a priority, a curtain side shipping container may be a better option.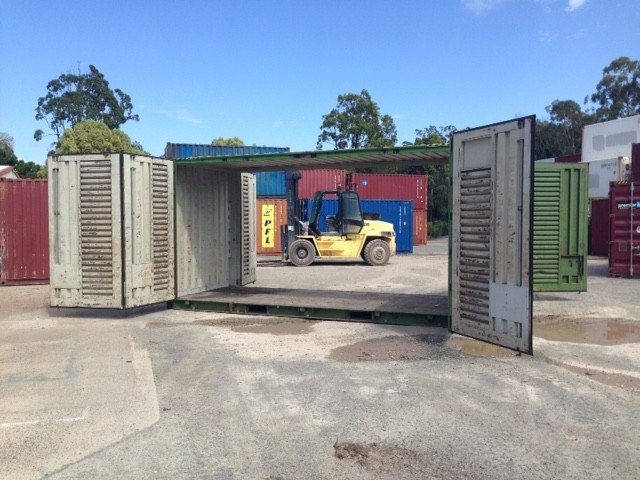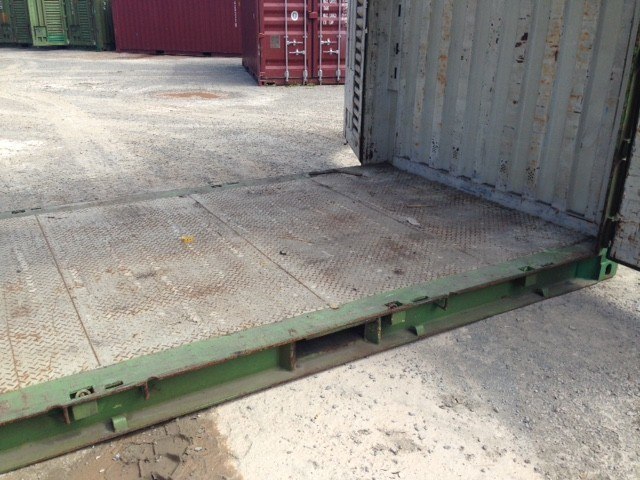 Side opening shipping containers are available in two heights – standard and high cube – and with or without end doors. Generally only 6m (20′) side opening shipping containers are available in both new and used condition. Premier Box Shipping Containers has stock of both new and used 20′ side opening containers at our container storage depot in Narangba.
Call us today to discuss your freight and storage needs – 07 3888 3011.