Shipping containers have become the go-to temporary storage solution in many industries. They are strong, secure, weather resistant, and best of all, they are cost effective and easily transported between locations.
But surely the contents of a big steel box sitting outside would get hot, especially in summer, right?
Cue the refrigerated shipping container. While these containers are called 'refrigerated', they actually have a temperature range of -25C to 25C, making them the ideal solution for transporting and storing a variety of temperature sensitive products.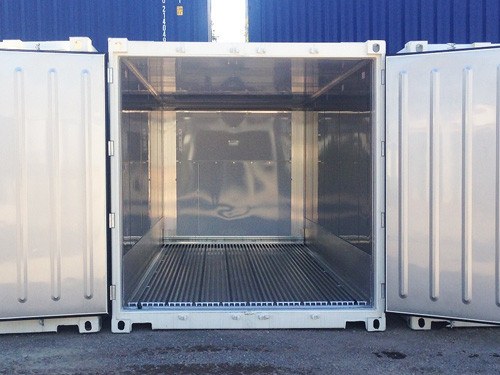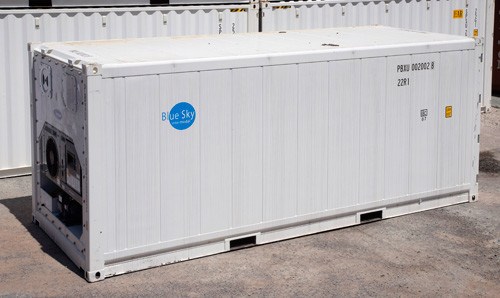 Items such as perishable foods, fruit, meat and seafood can easily be kept in a refrigerated shipping container with peace of mind. Refrigerated containers can also be fitted out to be used for the storage of temperature sensitive chemicals and geological samples. The trend toward urban agriculture and growing food closer to home has even seen refrigerated shipping containers fitted with tiered growing platforms and used to produce organic crops.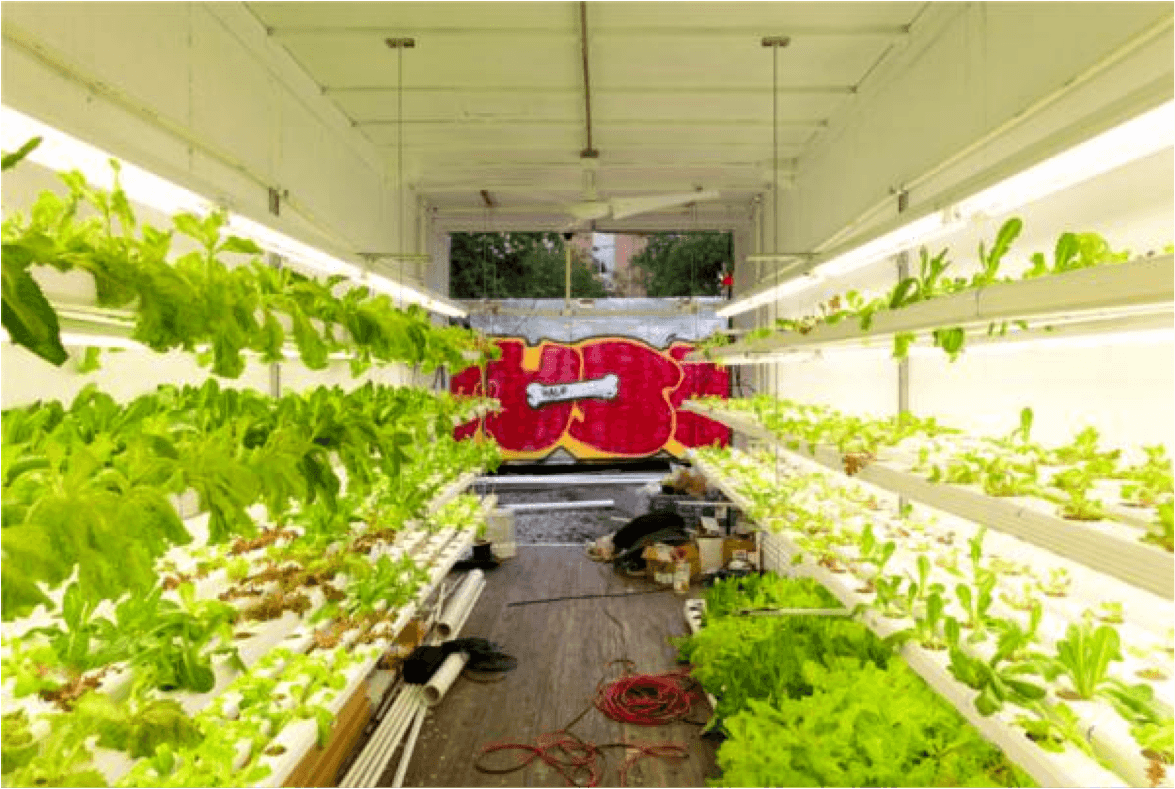 For businesses that operate cold storage facilities such as supermarkets, refrigerated shipping containers offer a cost effective and short term storage option. Many business find they have extra stock around busy periods such as Christmas. They need fast access to additional stock which means offsite storage is inefficient. Refrigerated containers can be delivered and placed on the ground close to the existing facility, or they can be left on a chassis so they're at the same height as the loading docks.
The events market has also seen the value in using refrigerated shipping containers. Large events such as the Melbourne F1 Grand Prix must cater for thousands of attendees, yet has no dedicated arena. The entire event infrastructure needs to be built using temporary structures. Refrigerated shipping containers can be used in such situations as cold storage for food and beverages.
The refrigerated shipping container is robust and up to the demands of storing temperature sensitive products. Refrigerated containers, available in 6m (20') and 12m (40') lengths, are very power efficient and require a 32amp three phase power supply to operate. The body of a standard refrigerated container is constructed with corrosion resistant muffler grade stainless steel exterior with a three coat paint system and smooth high grade stainless steel inner linings and aluminium scuff plates. The floor is an insulated base with aluminium "T" section floor rail.
If you're considering using a refrigerated shipping container for transportation or storage, speak with Premier Box, the shipping container professionals. Call 07 3888 3011 for an obligation-free quote today.