Shipping Containers for the Whole Family
Creating your own retreat where you can get away, relax, socialise with friends or focus on your hobbies doesn't have to be a day dream any longer! It doesn't mean adding an extension to the house, either. If you have a bit of space in the yard, then all you need is a shipping container (or two) and some imagination.
If you'd rather keep the house for yourself and get the kids outside, or create a space for Gran that's out of the hustle and bustle of daily domestic mayhem bliss, then we also have some inspiration for you!
The Man Cave
Traditionally a garage, a shed, a bar or media room, the man cave is "his space" where he can watch sports, unwind with the boys, play pool, listen to music, work on the car or bike, or just have some down time.
According to psychology professor Sam Gosling, it's very important that men have a space of their own, to decorate however they like, where they can express themselves. "Personal space is very important", he says.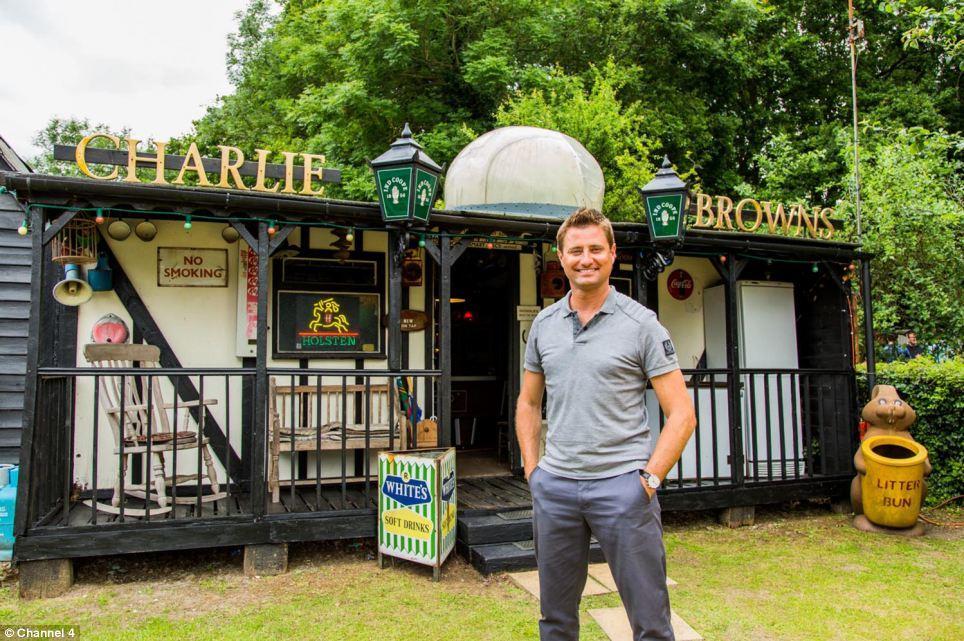 Men don't often take control of the decorating in the family home, so it's a good thing for them to have a space they can call their own.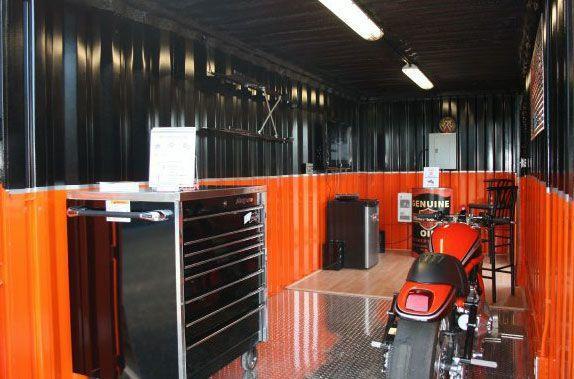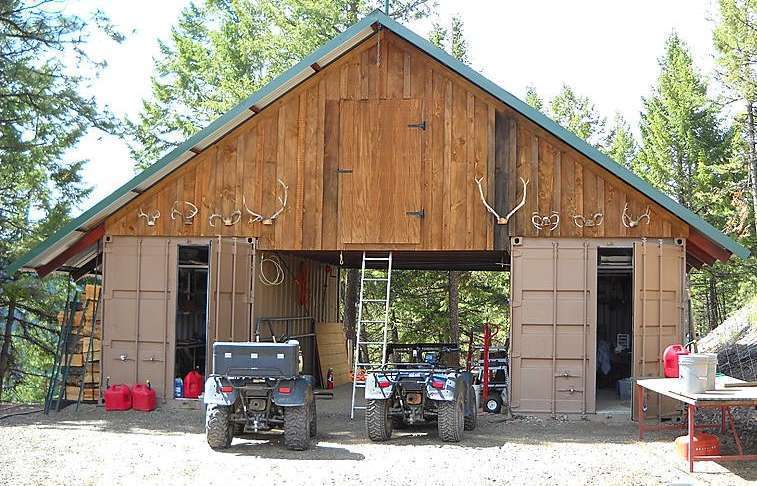 With many men balancing work, family and leisure, a modern man cave can also serve as an office so you can "work hard and play hard" in one space.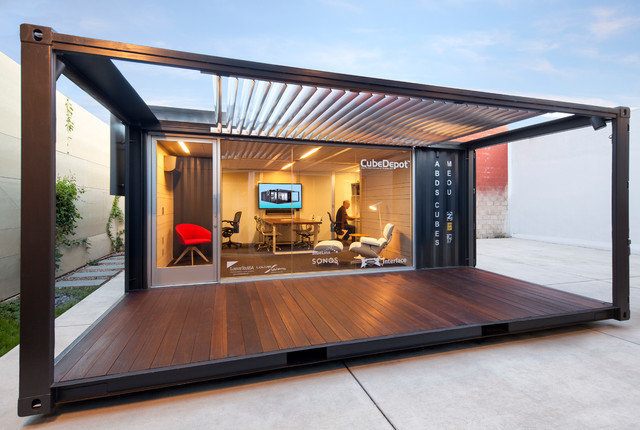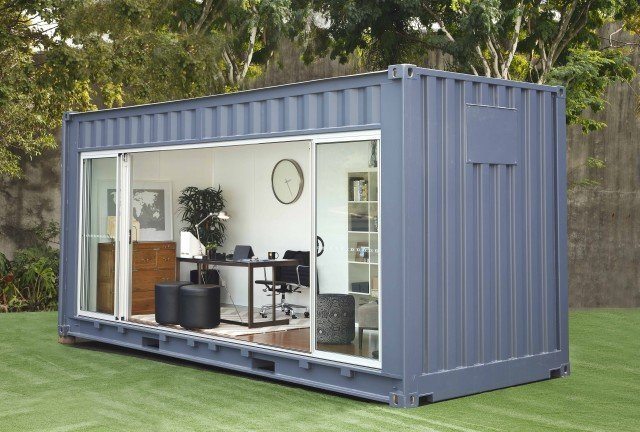 The She Shed
The popularity of the She Shed has skyrocketed with women wanting their own equivalent of the Man Cave. The She Shed is generally a quiet retreat for reading, crafting, drinking tea and simply slowing down and relaxing.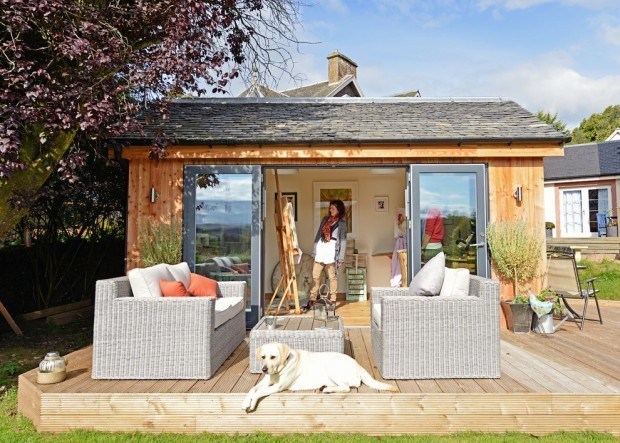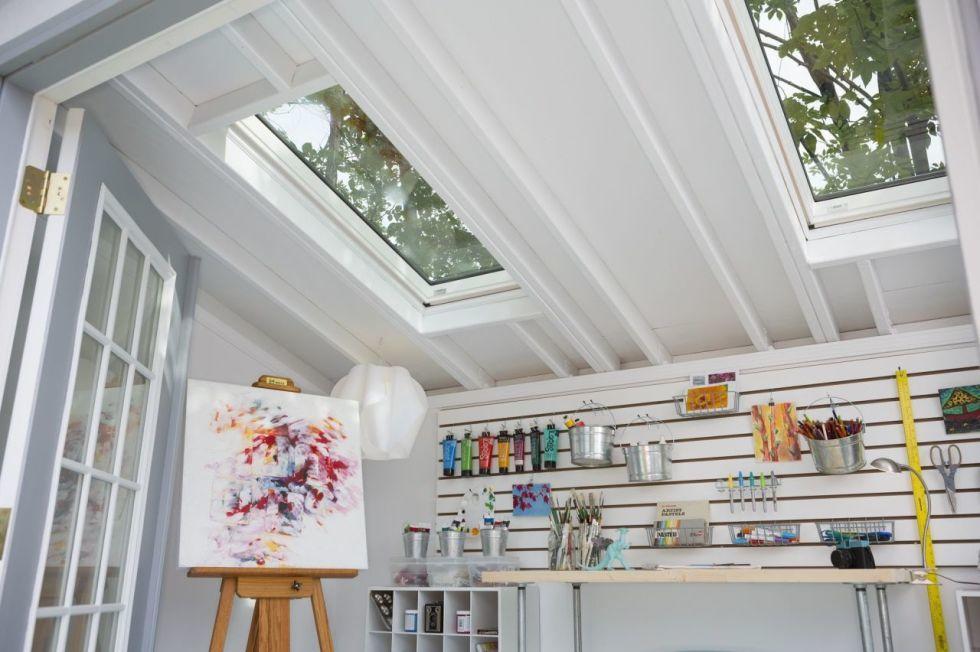 The She Shed is the perfect room for getting creative when space in the house is limited or you just can't get the quiet time you need.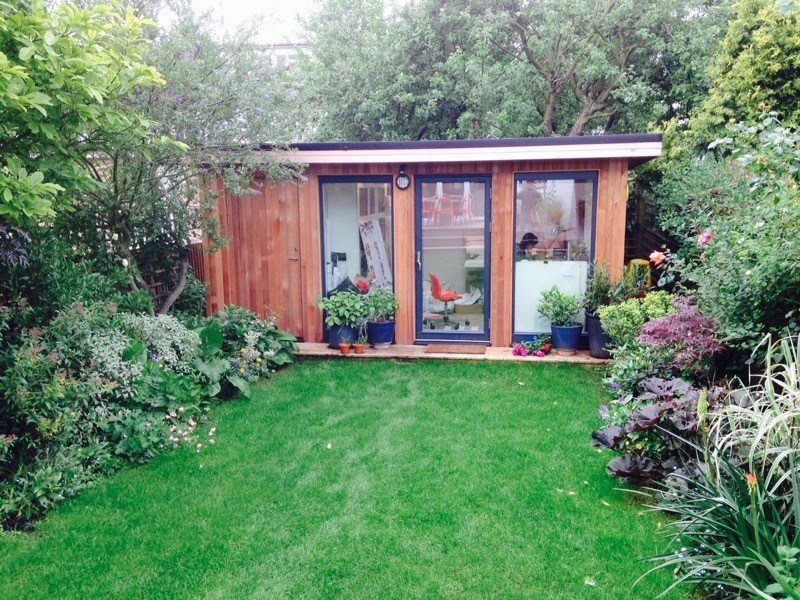 Working from home is becoming increasingly popular, especially for mums looking for work/family balance. The She Shed makes an ideal office.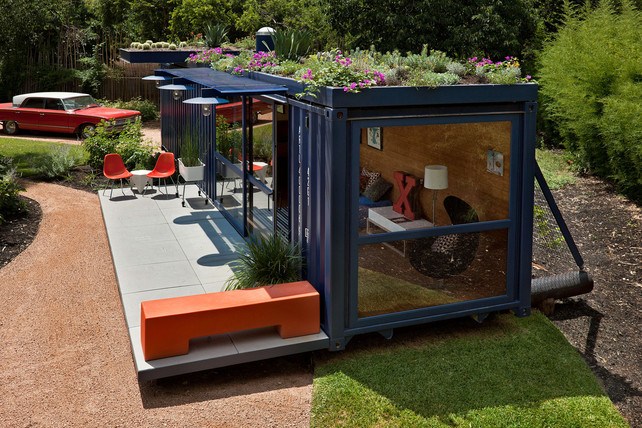 Kids Playroom
Think of shipping containers as pre-made cubby houses your kids will love to play in for hours. They can keep all their toys in a dedicated space, and have a shady spot in the yard to play, relax and let their imaginations run wild.

Shipping containers can be placed in different configurations and modified to suit your needs. From windows to sliding doors, containers are easily customised and make for safe play spaces.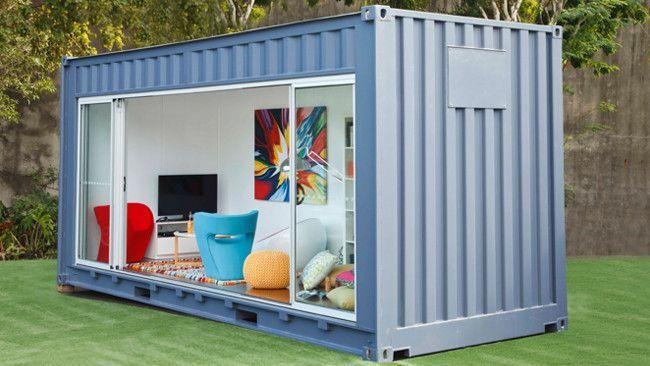 Granny Flat
When Nan and Pop come to visit wouldn't it be great if they had their own space away from the family bedlam? No need to upsize, renovate or extend – a shipping container makes the perfect granny flat!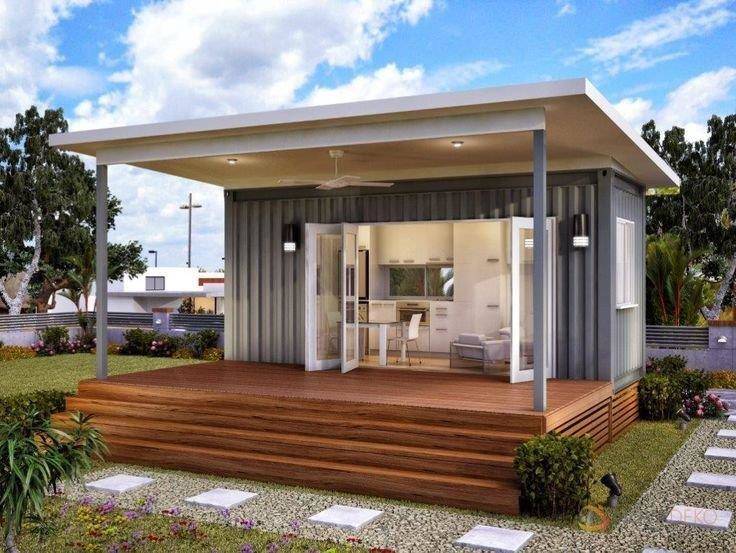 Nan doesn't need to be tripping over toys. She'd much rather have a quiet cuppa here.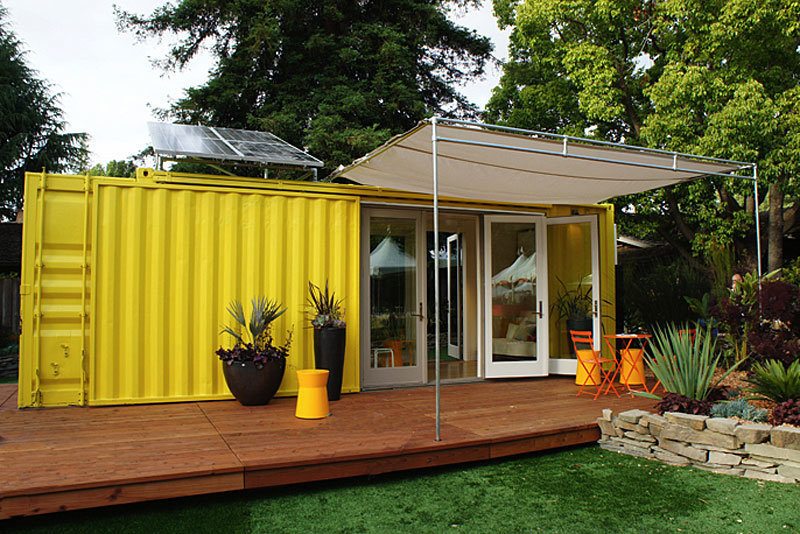 If you'd love more space for the family and are considering using shipping containers to create the perfect getaway, talk to us today. We're able to complete shipping container modifications on-site at our Narangba depot in Queensland at affordable prices. Call Premier Box, the shipping container professionals on 07 3888 3011.